I keep thinking if choosing the word SUPERWOMAN for our discount code, valid until the 8th of March 2021, is appropriate.
You see I cannot stop wondering, why we put so much pressure to ourselves on our daily lives (?) …need to be perfect mums, perfect wives, perfect women, perfect daughters, perfect role models, perfect employees… and the moment my brain goes to those paths I get stressed, worried, and want to eat 3 chocolate cakes and drink half a bottle of a Riesling, and all the efforts for a perfect body goes down the drain. Simples and a vicious nasty cycle..
But what is a superwoman and how this can be actually interpreted for all of us? If you see all the superheroes out there, they are not perfect; they are far from it. They have their own insecurities and problematic lives to live and try and short out. But when there is a need they choose to be present and be there 100% offering their superpower, whatever this may be. It is not about being perfect – it is about being fully present when there is a need to it.
Well I choose not be perfect. I am loud, and fat, and I like food, and a good book, and be an ambivert, and I am peculiar, and the people around me love me for these attributes and many more. Cause whenever you ask for it, I am always there and my superpowers do shine. And yes I am a SUPERWOMAN after all – not perfect but amazingly awesome like all of you.
My ANEMOS sandals can be perfect and I am happy for that. Happy International Women's Day to you all. Love you all for who you are! Keep Shinning.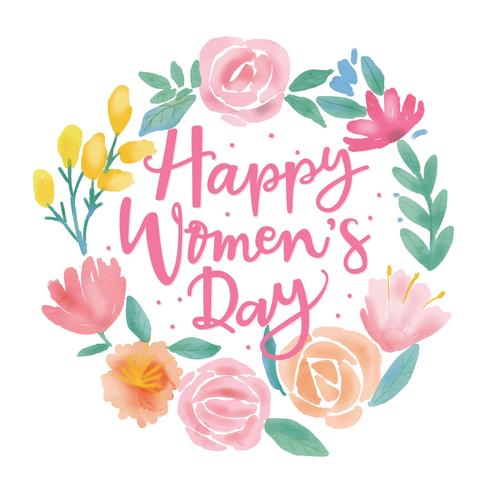 Until the 8th of March 2021 – do use the code SUPERWOMAN and get a 20% OFF discount with your purchases online. A small gift from us to you.